With the Light is More, I worked on the realization of the video contents which are used to control the lighting system of the Women's Pavilion during the Dubai 2020 World Expo.

The upper part of this film shows the video sequence interpreted by the architectural lighting device developed by Light is More. The video made (After Effects and Cinema 4D)  in the lower part on a black background is the native video sent to the light control server.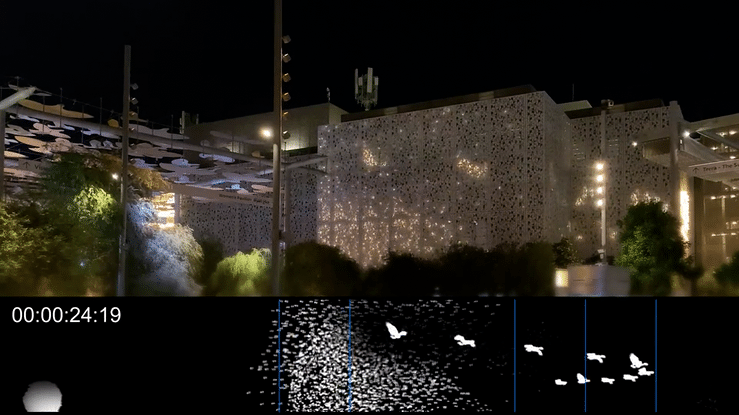 Presentation video board presented to the client to discuss the project during the development of the video. The video of the black band (below) is shown on the three views of the pavilion with Touch Designer.

This video (Cinema 4D + Octane Render) is a preview that was made at the very beginning of the project to present to Cartier the intention of lighting the facade of the Women's Pavillon.